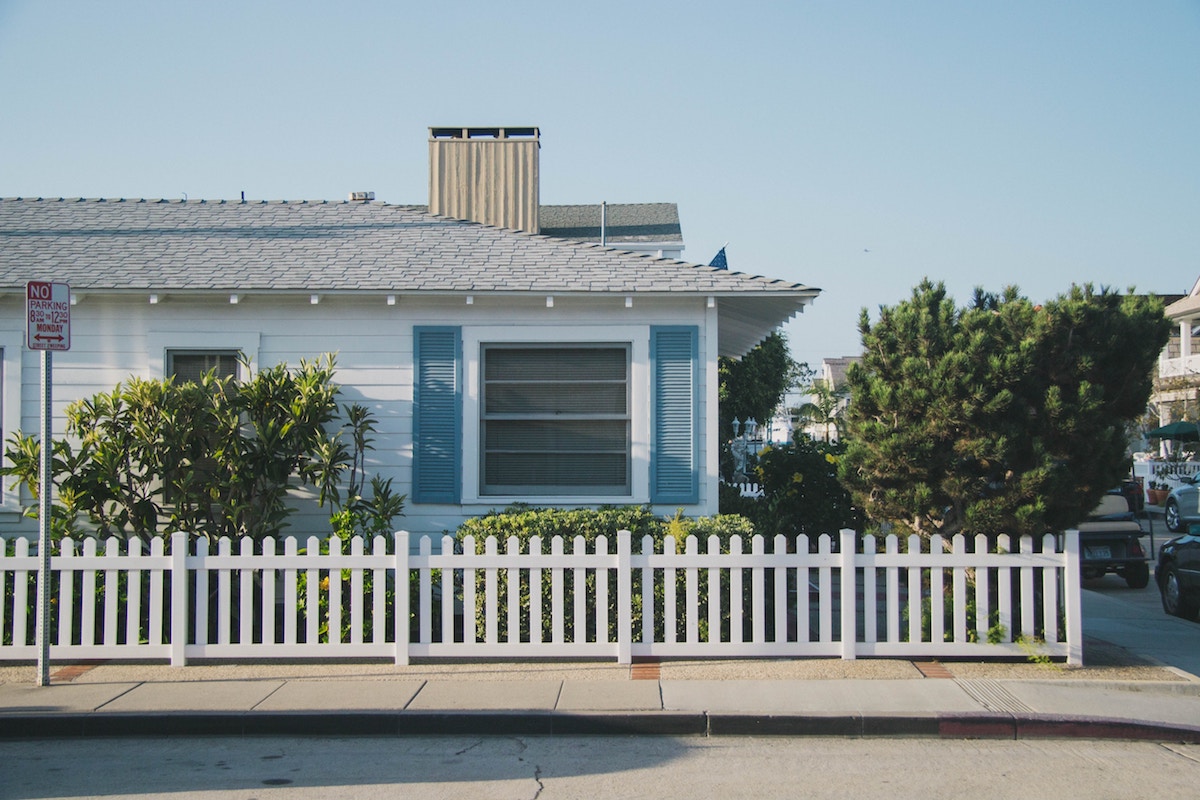 08 Oct

Considering Downsizing? Why Buying Can Be More Beneficial than Renting

In today's housing market, many people are comparing the benefits of owning a home and renting. Depending on an individual's situation both can have pros and cons. The biggest deciding factor, more often than not, is: which will save more money?

Living style preferences have shifted over the last decade. While the American dream of owning a family-sized house is still a wide ideal for growing families, many homeowners have taken a more astute approach when weighing their options. Housing plans such as granny flats or tiny homes have become more popular, minimalistic or self-sustaining, more efficient housing and condos have recently been trending with buyers, all with the intent to save more.

There is a large age group of homeowners currently in the "pre-retirement" phase of their life. It's that inconspicuous spot between being empty nesters and entering retirement who have most likely been in their current residence for over a decade. Contemplation for a change based on lifestyle preference and future goals is available rather than by the kids and school.

Then there are the empty nesters themselves. At the beginning of 2019, 17% of soon-to-be empty nesters were planning to downsize, according to a survey done by the American Association of Retired Person. Downsizing from a home that once held multiple kids, and maybe a dog or two can be emotional. Choosing a more concise floor plan at this point, however, can be a big step in saving more, sooner. The idea of 'fast-forwarding' savings to create more opportunity towards a retirement plan becomes more appealing and a smarter choice for empty nesters.

The older generation as a whole has become active in the housing market. A principal at Meyers Research coined the term that these older homebuyers are 'smart-sizing' rather than simply 'downsizing.' Retirees, empty nesters, and seniors, are more likely to have equity to invest in a new home, which gives them more flexibility. Now, homeowners entering into their next phase are seeing that downsizing sooner, rather than later will create more long-term benefits.

To some, renting may seem like a more feasible option. With the affordability challenge of high home costs, and lack of inventory, many hold off on buying and stay put, or continue to rent. Nationally, rent prices have consistently increased with a median price of $960 – $1,100 and some of the larger markets start at $1,200 and range up to $3,000+ a month. If you're at a point in life where you can choose to own or rent, consider looking at the value in owning or investing in new property, even if you're downsizing.
Consider the Benefits of 'Smart-Size' Buying or Downsizing:
1. Reduces Overall Costs – downsizing will reduce monthly expenses, not just on home payments, but the overall cost of living. A more modest home will have less general upkeep and utility bills will be lower. Fewer expenses mean more available cash flow for you and more savings for a spending budget.
2. Investment and Equity – owning a home is still one of the best long-term investments you can make. Whether you're currently a homeowner, buying for the first-time, or choosing to make a new investment, the capital you can build in owning can bring profit and more income – even if you're downsizing. It becomes 'cheaper' over time because of the equity gained, versus spending on monthly rent without any return.
3. Lower Maintenance – when you downsize, there's simply less square footage to manage and for energy to travel. The old and unused belongings get tossed, the temptation to consume lessens, and space is used only for the necessary means. This is a huge preference for retirees downsizing and for young couples looking for a starter home. Lower maintenance and less outsourcing costs for repairs, means more time for enjoying your home life.
4. Low Mortgage Rates – taking advantage of the cheaper mortgage rates this season can potentially lower your mortgage payment by hundreds of dollars each month. Lower pricing on a small-scale home and less on rates is less out of pocket. Plus, in most markets a monthly mortgage payment will still be less than paying rent.
5. Home Prices are Dropping – after a consistent price increase in the national housing market, prices are starting to drop in local markets. When downsizing, after selling a family-sized home, there can be more profit to then invest in a lower priced home. There's no worry for loss in quality as luxury style condos and homes with community amenities can also be a great option.
6. Tax Benefits – the opportunity for tax breaks with owning any property will still be present. This is another way to save and deduct certain taxes on the home such as Property Taxes, Interest, and even Private Mortgage Insurance (PMI).
7. Valuable Asset – making the choice to downsize doesn't mean you're giving up being a homeowner. Property value tends to go up, meaning the investment property becomes an even greater asset to leave with children, or family.
8. Freedom with Ownership – unlike renting and answering to a landlord or property manager, you have full say in the decisions with a home; renovations, additions, décor, the decision to sell, is all up to you. Ownership provides confidence and security and the enjoyment to have a space to call your own.
Overall, take a look at your financial situation, be realistic in what you can afford, and any long-term goals you may have. If you're downsizing and plan to stay in the same place for 5 years or longer, it will make the most sense to buy. Every situation is different. The best place to start is to talk to a real estate or mortgage professional to help sort through your options and provide you the best resources. My team and I are on you're side and look forward to making the next phase in your real estate life a success!
This article is intended to be accurate, but the information is not guaranteed. Please reach out to us directly if you have any specific real estate or mortgage questions or would like help from a local professional. The article was written by Sparkling Marketing, Inc. with information from resources like Zillow, and USAtoday.