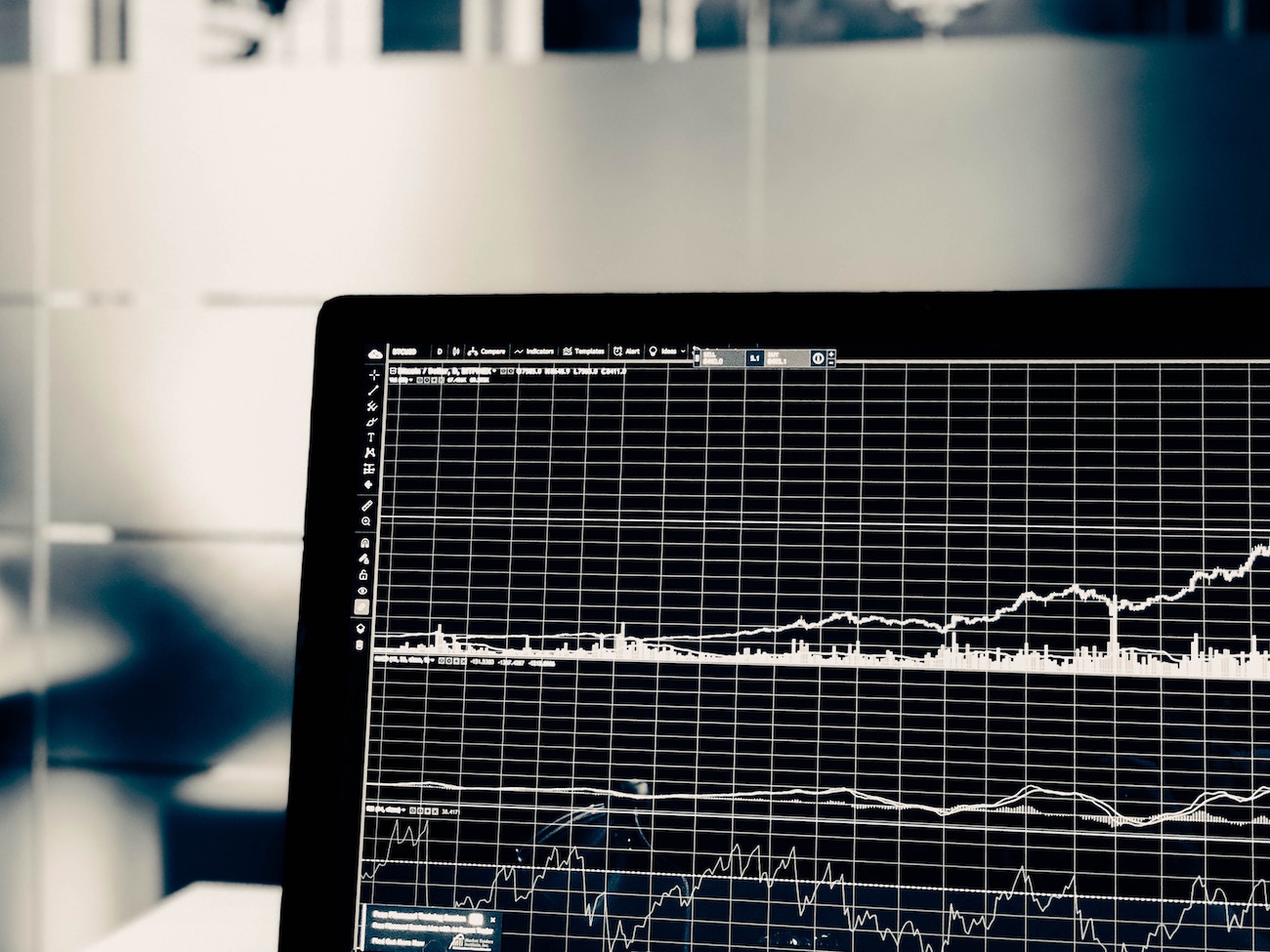 05 Dec

Expert Predictions Say Real Estate Market Will Stay on "Solid Ground" for 2020

After a year of highs and lows, some market trends like limited inventory, lagging wage growth, and construction permits may still be a challenge in the upcoming year. Yet experts are keeping an optimistic outlook for what's to come in 2020. Freddie Mac chief economist, Sam Khater, suggests that the real estate market is a strong sector in the overall current economy. With newer, more efficient technology, a larger buying pool entering the market, and continued low rates, all categories – sales, inventory, rates, and even some prices – are expected to remain consistent or have positive momentum.

Let's take a look at the gathered predictions from experts, economists, and professionals alike. The major categories are broken down with some main points for you to keep a watch on as the new year approaches.

LOW RATES
Low rates have been on the frontline of industry topics this year and continue to be one of the most positive. In 2018, rates were closer to a 5 percent average. This year, we experienced historic low rates, a 1 percent (or more!) difference than the previous year. Freddie Mac forecasted rates could increase slightly but should stay within the 3 to 4 percent range well into 2020 and beyond. This is great news for current homebuyers, and those looking to make a purchase within the next few years.

SALES
Home sales grew as rates continued to decrease. Sales were down as of January of this year, but due to low mortgage rates, numbers began to grow. August saw a gain at 5.49 million home sales, followed by a loss in September at 5.38 million, but sales rose again at 1.9 percent in October to 5.47 million. That's a 4.6 percent gain from last year. For 2020, experts predict sales will hit 6.1 million. Some markets may cool down, but with steady rates, sales activity overall is looking positive.

REFINANCING
Late 2019 saw a surge of refinancing applications month after month. Home prices kept up their climbing trend while rates began to decrease. Homeowners jumped on the opportunity to lock in a lower rate before it was too late – resulting in thousands of dollars in savings on monthly payments. October saw numbers as high as 134 percent gain from the same time last year. With home holding slight price increases, and rates staying at a steady low, it's expected to see more of the same. Freddie Mac reported a $789 billion projection for refinances next year.

NEW BUYERS
Lack of inventory and intimidation of a large down payment has caused buyers to sit on the sidelines and wait to make purchasing moves. With new loan limits set and the consistently low rates, the industry is expected to see more buyers enter the market. Buyers will have more purchasing power and can get more bang for their buck.

Towards the end of November, the FHFA (Federal Housing Finance Agency) increased the limit for conforming loans. This will become effective in January 2020 making it the fourth year in a row with an increase. This is great for industry professionals helping first-time homebuyers and homeowners looking to refinance. The agency evaluated the median home prices for the year along with economic and metro area statistics to set this new maximum. It was determined that for 'high-balance' areas (think Los Angeles, D.C, San Francisco) the new limit is at $765,600 for a 5.1 percent change, while the 'low-balance' limit rose from $484,350 to $510,400 – another increase just below five and a half percent.

Charleston and Charlotte were mentioned in multiple reports. Smaller cities alike around the country are becoming more appealing and more popular with new homebuyers and former big-city residents. Charleston saw a 104 percent increase in those looking to move, while Charlotte saw a 44 percent raise. This activity will give these southern cities a lead in home prices growth significantly. Large companies – in this case, the Volvo plant in Charleston, and the expanding Microsoft campus in Charlotte – are migrating to smaller metro areas and creating more jobs, making it a more feasible option for young professionals and families.

SUPPLY AND DEMAND
One reason sales were so high this August was due to a lack of options. More than half of existing-home sales were sold in less than 30 days. Experts noticed that more residents were staying in their homes longer. The average number jumped to 15 years compared to the 8 years back in 2010. This added to the lack of available homes in 2019. And though supply and demand challenges are expected to continue throughout 2020, the market should become more 'balanced' with more listings of new and exiting homes showing up, allowing a 6 percent annual price growth, according to Redfin. The buying pool and price increase will give sellers the confidence to list their homes, making more homes available and more offers to come in. Bidding war competition is suspected to be at 1 in 4 offers versus 1 in 10 from this year.

CONSTRUCTION
This year there was a lag in single-family home construction, the most in-demand. With the surge of millennials looking to purchase, the need for starter homes became stronger. In fact, the National Association of Home Builders showed that builder began to listen and the majority of single-family homes – 59% nationwide – were being constructed in millennial-heavy populated areas and counties. Single-family home construction is expected to continue through 2020 and may break 1 million for the first time in over a decade.

According to Housing Wire, housing starts rose to 3.8 percent in October and building permits increased 5%, which makes it a 14.1 percent rise compared to 2018. Considering the low mortgage rates, slowing price growth, and an 'improved pace' in home sales, this has all helped home construction to firm and have momentum for the incoming year. As more opportunities for construction arises, inventory stress can lessen. Forbes shared some of the Census Bureau's residential construction report listing: "…building permits and housing start both increase over the year. At the same time, builder confidence was at a 20-month high, according to the National Association of Home Builders."

NEW TECHNOLOGY
The real estate and mortgage industries have shown technological and digital expansion in the last few years. The majority of paper contracts, applications, and anything requiring a signature have shifted into an electronic format of sorts. This benefits the professionals and clients in many ways. Not only can it more efficient, but also clients can be anywhere when sending completed documents back to their agent or loan originator.

Other trends to keep watch for 2020: More automation and cloud storage for organization. Chatbots and artificial intelligence will become more popular. More businesses and companies are creating mobile apps – a huge win for younger buyers. Over 90 percent of the time spent on mobile phones is through apps. If a task is only 'one-click-away' and doesn't have to leave the person's hand, the more convenient and appealing it is.

As the economy shifts, the industry adapts. Technology is becoming a major aspect within the real estate industry and can improve the entire home buying process for everyone involved. I'd be interested in your thoughts on the new technology arriving and how you think it can help!

As 2019 comes to a close, it's always a good time to reflect on the successes and the opportunity for improvement. There is always room to grow! If you are looking for more data in your market or would like to discuss one of these trending topics, reach out to my team! We look forward to another great year ahead.