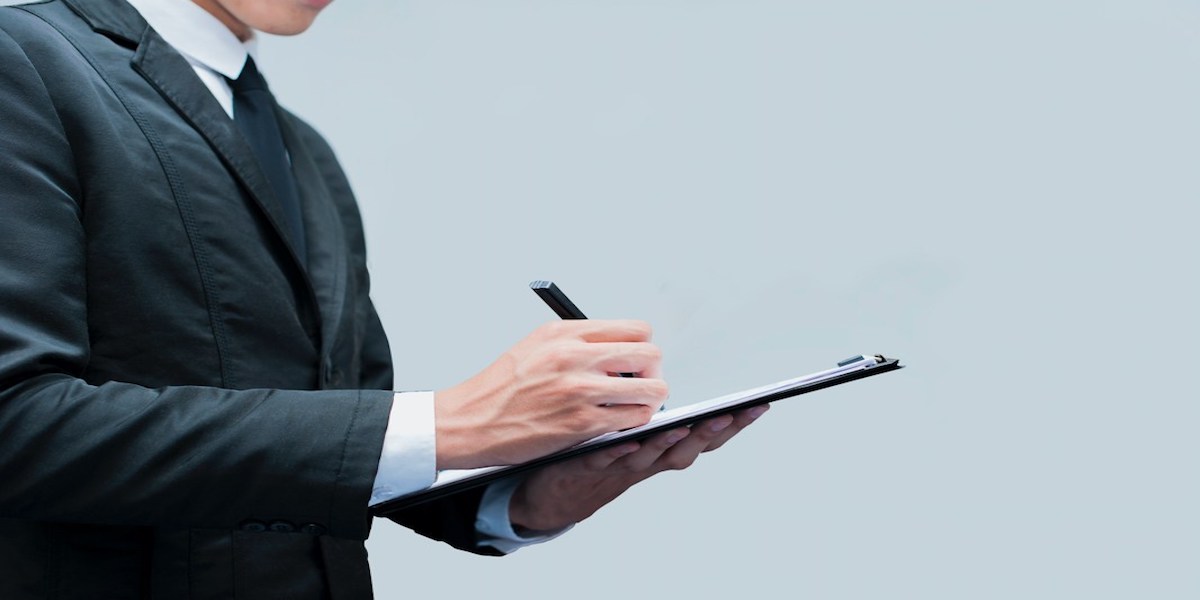 09 Jun

The Mortgage Myth Stopping 1 in 3 People from Trying to Buy a Home

New reporting found that 1 in 3 people who plan on purchasing a home in the next three years think the outdated requirement of needing 20% down to purchase a home is still true. This misconception has kept an astonishing 70% of those potential homebuyers from even trying to purchase a home. With the high amount of people who believe this myth, real estate and mortgage professionals are concerned that misinformation about financing is slowing down home sales and keeping qualified people from purchasing homes.

It's important to know that if you don't have 20% to put down on a property, there are still many opportunities to qualify for a mortgage. In fact, most people choose not to put down a full 20%. In California the median cost of a home is $499,000 and the median down payment on a home is $34,930, or roughly 14%. Nationally, buyers financing their homes typically end up paying just seven percent of the sales price as a down payment.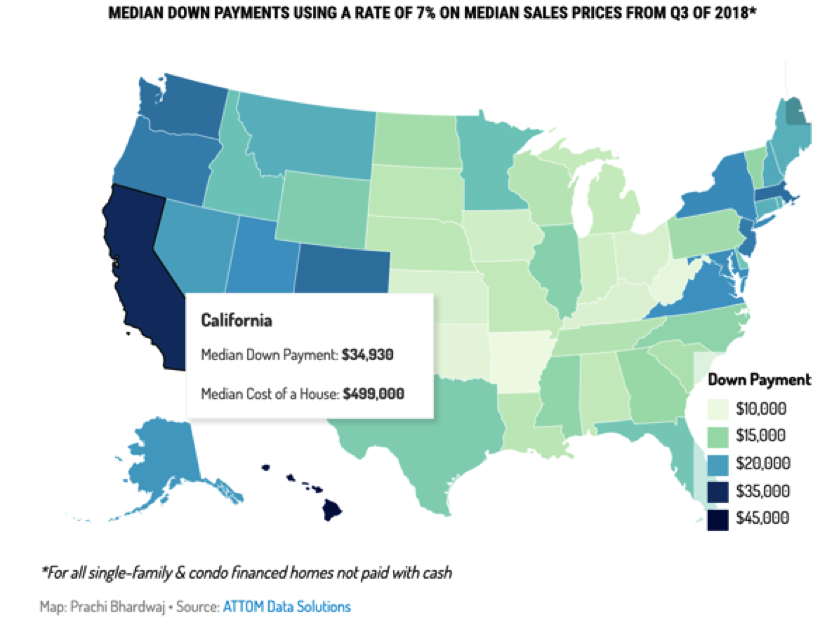 The more a borrower understands about the different ways to structure their home financing, the smarter the purchase decision they can make. There are a lot of different factors that impact the success of a real estate purchase. Here are some questions to contemplate when deciding how much money to put down on a home.
What loans have the lowest down payment options? National programs, such as those backed by the Department of Veterans Affairs or the U.S. Department of Agriculture, have loans with zero down payment for qualified buyers. There are also mortgages underwritten to Federal Housing Administration guidelines that go as low as 3.5%. Even conventional loans can go as low as three percent down.
If there are so many low down payment options, why is a 20% down payment generally encouraged? Like any loan, the higher the down payment, the lower the monthly payments and overall cost of the loan. Higher down payments are typically associated with a myriad of benefits, including lower interest rates, better protection if home values decrease, and no monthly mortgage insurance costs.
How can buyers maximize their down payment? To increase down payments borrowers will often add gift money to their own contributions. Gifts can come from a family member, such as a parent, grandparent or sibling. It's also widely acceptable to receive gifts from a spouse, domestic partner or engaged significant other. No family funds? Look into a down payment assistance program from the government. There are a number of programs for first-time buyers, teachers, law enforcement and other groups.
What down payment amount provides the greatest return on investment? When looking at a real estate purchase as an investment, consider the ROI to be made off the down payment. The less a borrower puts down, the larger the potential return on investment. The difference is significant. Consider buying a home for $400,000 and having it appreciate at the national average of five percent. That brings it's value to $420,000. Regardless of what down payment was made, whether it was three percent or 20%, the home value increased the same amount of $20,000. With 20% down on the home ($80,000) the rate of return is 25%. For comparison, a three percent down payment on the home ($12,000) would increase the rate of return to 167%. Even after making adjustments for rate and PMI, the rate of return on a low-down-payment loan is more than 100%.
Everyone's finances are unique and down payment strategies can vary from person to person. There are advantages to putting down 20% and there are advantages to putting down zero percent.
Misinformation is one of the biggest obstacles on the way to homeownership. The best thing a borrower can do is meet with a professional they trust to explore home loan options. In addition to looking at loan types and interest rates, also consider your down payment strategy. An informed buyer is going to be happier with their home and real estate investment.
This article is intended to be accurate, but the information is not guaranteed. Please reach out to us directly if you have any specific real estate or mortgage questions or would like help from a local professional. Here's the The National Association of Realtors (NAR) and Money.com articles with statistics mentioned this article. Article by Sparkling Marketing, Inc.