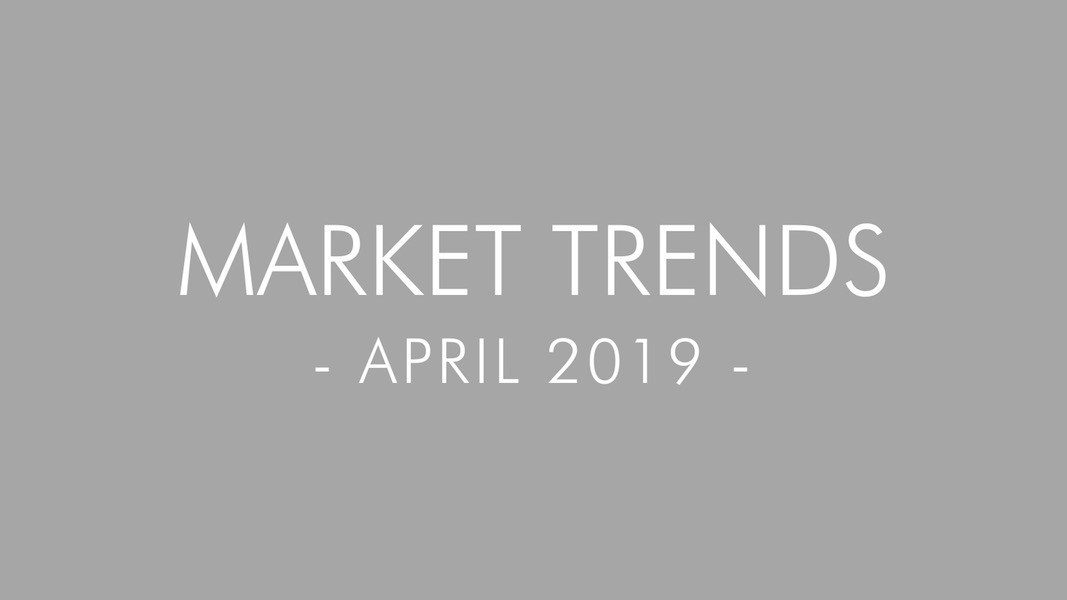 14 May

April 2019 Real Estate and Mortgage Trends

If you're in the market, don't be surprised if things get busier. Peak season is right around the corner. Spring is in full swing and there is a definite uptick in real estate activity, especially among motivated sellers and seeking buyers. California has seen a big shift where buyers will have better luck navigating the market, specifically in San Francisco, San Diego, Los Angeles, which are included in the top five markets.

Here is what happens to real estate in April.
On average, homes listed in the first week of April get 14% more online views.
Homes are likely to sell 6 days faster on average than the rest of the year.
The number of buyers jumps dramatically in April, but the number of listings doesn't peak until a little later, so there is less seller competition.
Whatever your real estate situation, stay informed.  Here's a Flash Report with this month's highlights from the real estate and mortgage industry.