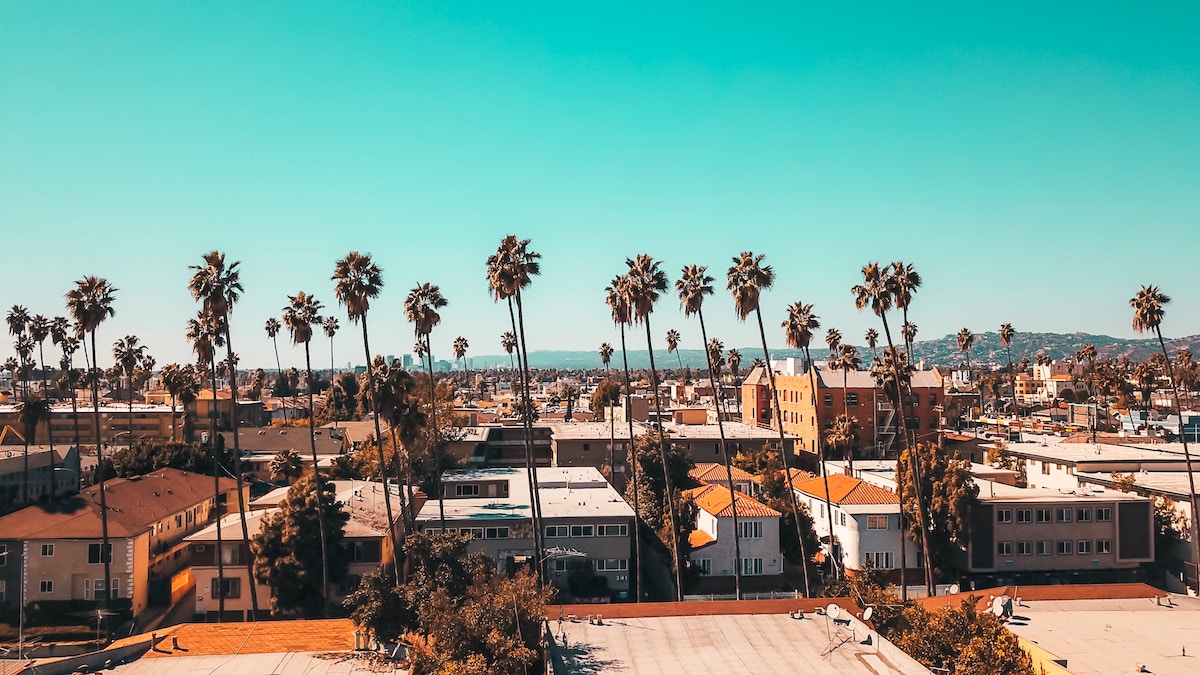 17 Sep

Mortgage Rates Are Low. So Why Isn't Everyone Buying?

We saw the Feds cut interest rates creating cheaper Mortgage Rates, like the 30-year fixed-rate and adjustable-mortgage rates (ARMs). Last month, the 10-year Treasury yield fell to its lowest level in almost 3 years.

Interest rates continue to drop, mortgages are holding a historical low, wage growth is slowly increasing while unemployment percentages remain low, consumerism is healthy and the economy is at a strong point – the housing market is booming! Except, it isn't.

So what's the deal? Reasons such as:

Refinancing
Refinancing levels are the highest they've been since summer of 2016. In the beginning of August, refinancing increased 37 percent from the week before making it almost a 200 percent jump from last year. It's a positive boost for the market, but it's not enough to make any significant move in the economy as a whole. Cash-out refinancing would be the biggest influence for any economic shifts, but most people who choose to do a cash-out refinance either save the money or pay off other bills, which doesn't help the overall picture.

Affordability
Affordability and inventory supply continues to be an issue. Cheap mortgages and refinancing opportunities are great and the buyers' dollar stretches further today than it did last year. What do buyers want? Cheap mortgages are great, but cheaper homes are greater. Homes are priced much higher than what buyers are willing or even able to buy. This creates hesitancy or waiting activity that slows the market. The S&P/Case-Shiller U.S. National Home Price Index stated that home prices have gone up three times faster in the last seven years, then the pacing of wage growth. This creates a shortage in supply and not all income groups can take advantage of the low interest rates.

Older Generation Staying in Homes
Baby boomers, senior citizens, and war vets are staying in their homes longer than expected based on past generation patterns. Seniors who have purchased and owned their homes for decades now, simply don't see the need to move. They want to stay put and enjoy what they call home. This makes homes unavailable, putting a block on millennials or first-time buyers to purchase. It was found that almost "…1.6 million homes have been kept out of buyers' reach in recent years, sharply reducing the availability of houses nationwide that millennials could buy." (Washington Post)

Millennial Resistance
Millennials are entering the home buying age but are dealing with multiple factors that hinder their influence to buy. Affordability, remaining single, high levels of student debt, tighter lending, and city living preferences all play into the lack of millennials purchasing. Student loan debt has doubled since 2015 and 20 percent of the decline in home ownership is due to student debt. Nationwide, the student loan debt as accrued to $1.5 trillion making it a massive barrier for millennials. They choose to rent, mostly in urban areas where they are close to a social atmosphere, which pushes rent pricing higher. Higher rent, and higher bills makes it harder to save for a down payment.

"The Urban Institute's Housing Finance Policy Center studied the matter last summer, it estimated that 3.4 million millennials are missing from the ranks of homeownership, based on the behaviors of boomers (born from 1946 to 1964) and Generation Xers (1965 to 1980). Millennials, born after the Gen Xers through 2001, are eight percentage points behind earlier generations at the same age."

Additionally – the values and desires millennials see in a home have shifted from generations in the past. The home seniors and baby boomers are occupying aren't what millennials want anyways. There are too many renovations needed, which costs more money, and are too big. Younger buyers want smaller, more manageable homes. There aren't enough home options that young buyers consider "starter homes."

What can you do if you want to buy?
3 Tips to Save Up and Get a Loan:
1. Use a local market realtor who can find the best deals
Find a professional, trustworthy agent who is knowledgeable and determined to meet your needs. Agents are the most familiar with local listings, surrounding neighborhoods, and the best deals. They can foresee if their market prices will rise or slowdown probably sooner than some other industry professionals. Even if you're feeling hesitant to buy, your realtor will have the best advice for your purchase. Continue to do your research on your potential markets and feel free to ask lots of questions. Agents are on your side and are there to help!
2. Use a lender who get you the smartest loan for your situation
Consider finding a mortgage professional to help you get the smartest loan with a lender. Make sure to review and prepare your credit scores, down payment options, documents you'll need, and pre-qualifications requirements. Do you want to work with a small, more personalized lender or a larger lender with tons of resources? Either way, you'll want to work with a lender of interests who's goal is to get you the best interest rates and mortgage deal. Ask friends, family, your real estate agent, and read reviews for the best lender recommendations. Know what you're looking for and research as many as possible until you're confident you've found the best loan for your situation.
3. Think about your entire financial picture, not just the mortgage
Everyone is in a different situation and has different preferences when it comes to purchasing a home. It doesn't come down to just finding the best mortgage on a home. Think about what you realistically can afford. Are you currently renting? What are you able to pay each month for your mortgage loan? Do you have a lot of debt to pay off? What are your assets or do you have any liabilities? There are many questions to ask, but the clearer you are on your current situation the better help you'll receive from your mortgage and real estate professionals.
Buying a home during any circumstance is possible! If you're not sure where to start or have any questions about the current market, give my team a call! We're here to walk you through the process and set you up for success!
This article is intended to be accurate, but the information is not guaranteed. Please reach out to us directly if you have any specific real estate or mortgage questions or would like help from a local professional. The article was written by Sparkling Marketing, Inc. with information from resources like CNN, Investopedia, Washington Post, and MNN.