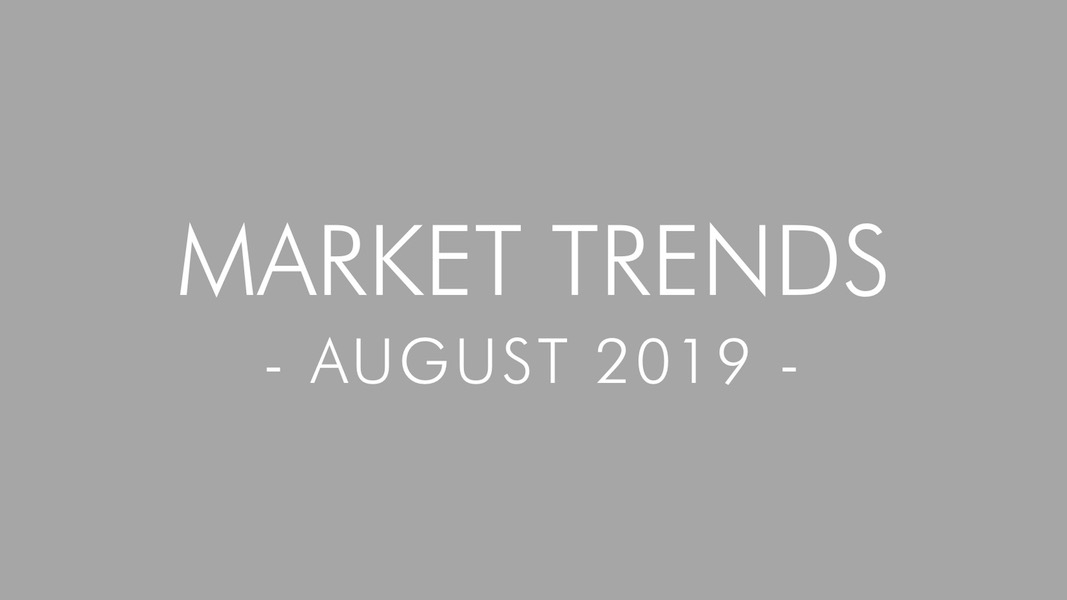 23 Aug

Real Estate and Mortgage Trends, San Diego California – August 2019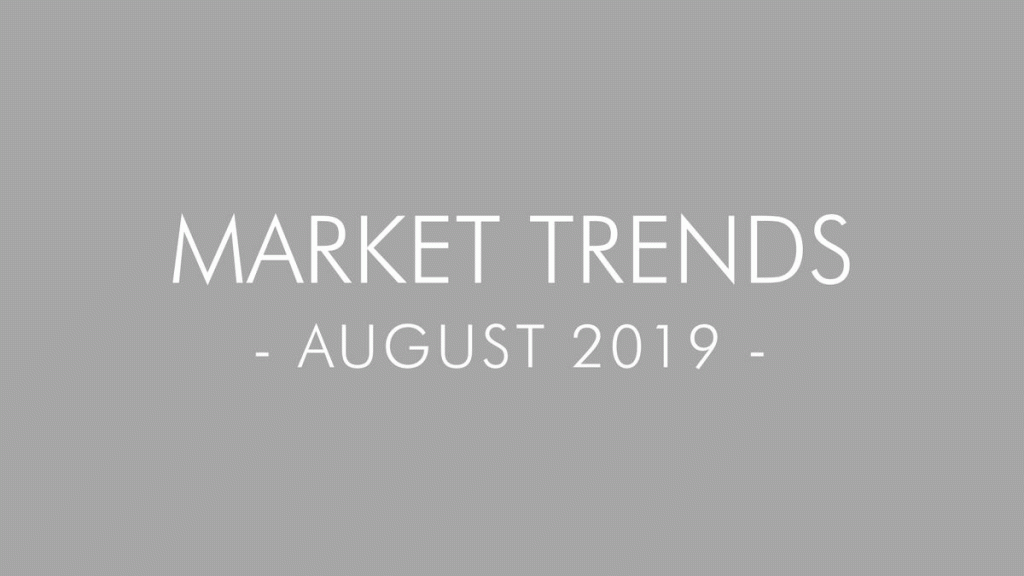 Mortgage rates have continued to hold steady at a historic low. The 30-year fixed mortgage has dropped below 3.5 percent! The Federal Reserve cut rates 0.25 percent, or 25 basis points — the first of its kind in over a decade.
The good news is that this is a great time to enter the market. Affordability has been at its best since the purchasing dollar stretches further than a year ago. For buyers looking to purchase a new home, or homeowners wanting to refinance a current mortgage, the lower rates mean more monthly savings.