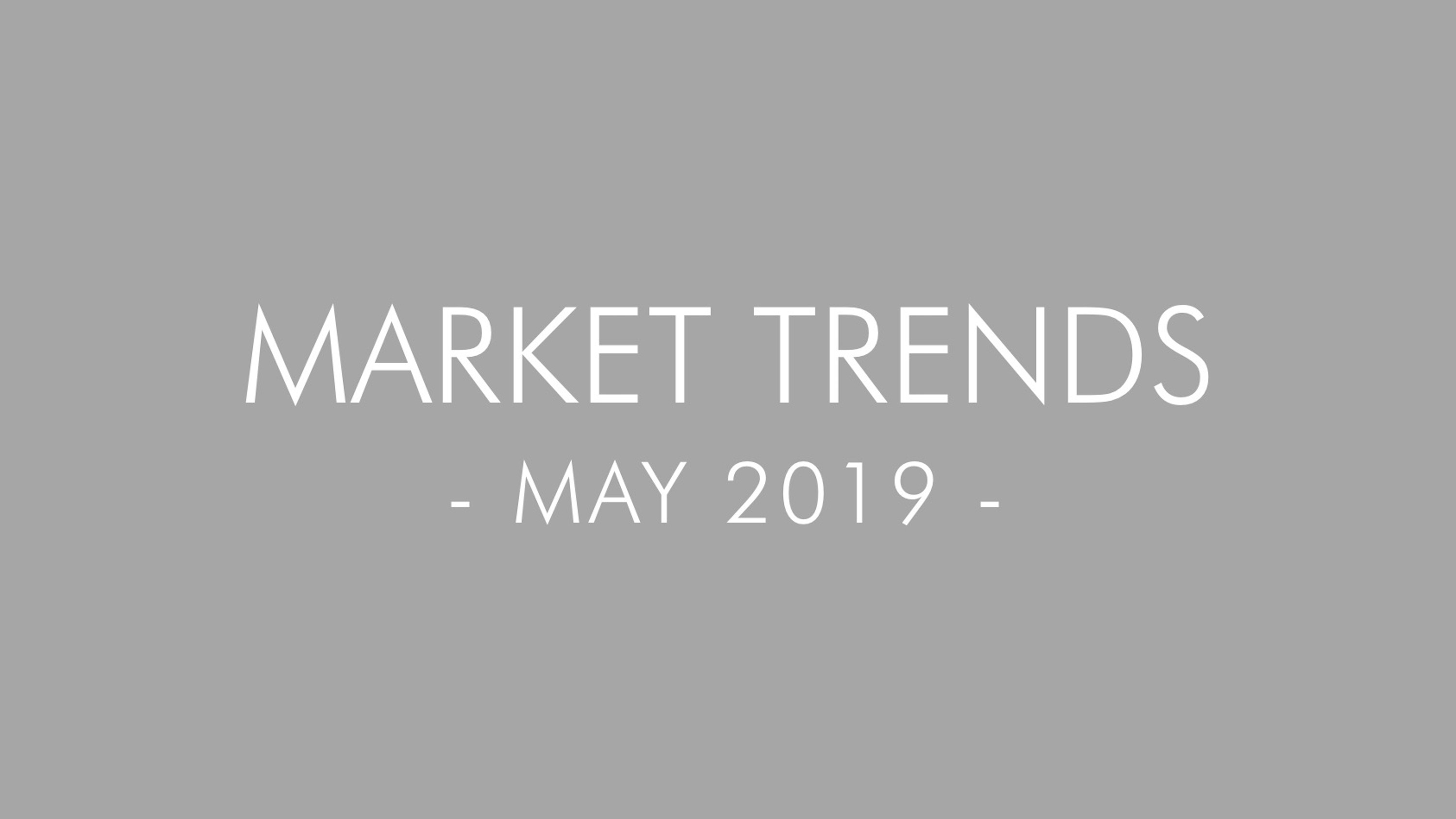 08 May

May 2019 Real Estate and Mortgage Trends, San Diego California

7.4% fewer California homes closed escrow in February 2019 compared to the same month a year earlier, according to CoreLogic.

So far in 2019, the number of homes that sell each month continues to run below the previous year. first tuesday expects this trend to continue through to 2021. The overall trend for the next couple of years will be downward as we head into the next recessionary period in 2020. Though somewhat concerning at first, thankfully the market will be on the up in 2021-2022 as sales volume will significantly begin to rise.

Of the ten fastest-cooling markets in the U.S., six of them are located in California, according to Zillow, including Los Angeles, San Diego, and San Francisco.

The good news is home buying factors are expected to continue to improve in the coming months, as:
mortgage interest rates remain low heading into the next recession, anticipated to arrive in 2020;
inventory continues to climb from the recent lows experienced at the beginning of 2018; and
home prices are trending down in response to 2018's declining sales volume.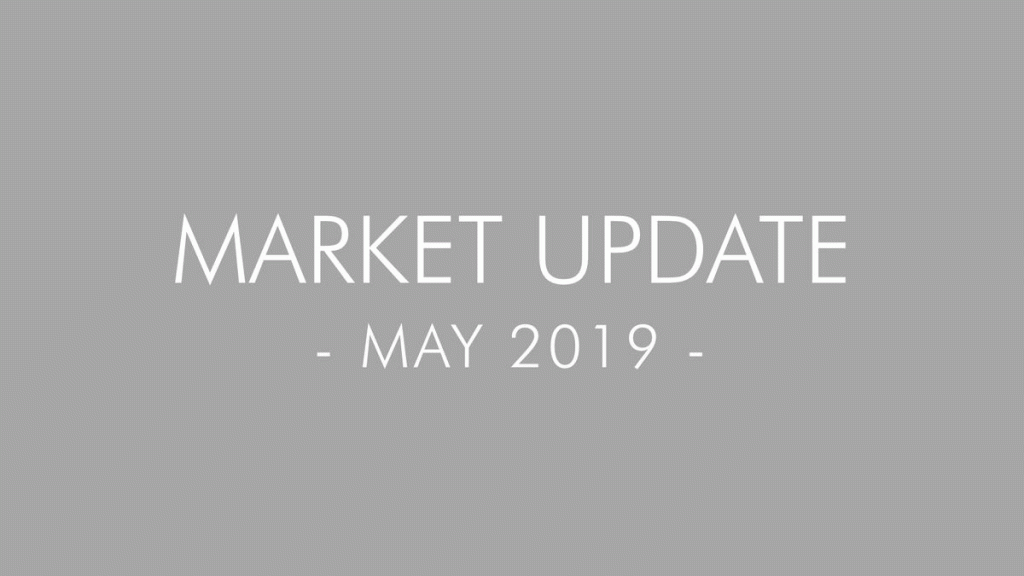 Single-family residential (SFR) stats were 17% below one year earlier in the six-month phase ending March 2019. Multi-family construction stats were down 7% from a year earlier.
There are more than 6,000 short-term vacation rentals (STR) in the city of San Diego. This reduces the amount of rental inventory and pushes prices higher. Will cities be able to work with STR companies to find more solutions for a positive effect on neighborhoods, rather than negative?
The average 30-year fixed rate mortgage (FRM) rate jumped to 4.14% in the week ending April 19, 2019. This is still lower than one year ago in April when rates for 4.31%. The Federal Reserve (the Fed) continues to increase their benchmark interest rate continuing into 2019. This results in loss of buyer purchasing power causing home prices to finally begin to cool.
America's average credit score is 700, highest since great recession. Why is this a positive fact? People are becoming more conscious of their credit spending and paying attention to the market more closely.
In terms of the economy, the quality and quantity of jobs held by homebuyer's can determine the result of home sales. California specifically has had a long recovery period from the 2008 recession and is finally seeing a healthy regain due to settle in 2019. This means mortgaged homeowners around the nation are not as far underwater as they were 2 years ago.
All of these factors play a big role in the local real estate market. The forward trend in California home sales is mixed for both buyers and seller. Over the last 15 years, homebuyer income is going further and doing more, due to increased borrowing capacity brought on by low interest rates.
Back in February 2019, home prices gave a mixed performance across California's largest cities. Home prices rose compared to the prior month in low-price tiers, while remaining flat-to-down in the mid tier and rising in the high tier in Los Angeles, San Diego and San Francisco. While prices have mostly decreased since summer 2018, the statewide average for low-tier prices was still 3% higher than a year earlier. Mid- and high-tier prices were both 1% higher than a year earlier.
The market is expected to head into the next recessionary period in 2020. Prices look like they won't bottom until the recession ends. Come 2021, confidence should return for California and the willingness to invest back into the economy will improve once a few years of employment and economic growth sets in.
his article is intended to be accurate, but the information is not guaranteed. Please reach out to us directly if you have any specific real estate or mortgage questions or would like help from a local professional. Article by Sparkling Marketing, Inc.